News
Caterpillar to Start Making Its Own Mini Excavators
Have already visited 4943
11/02/2016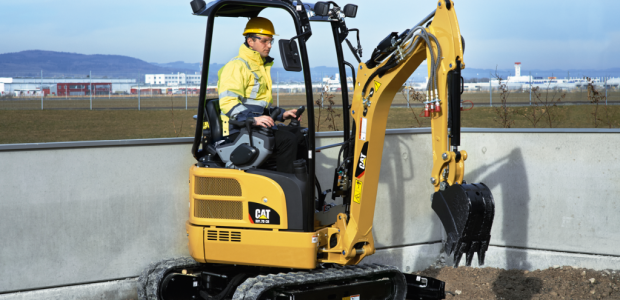 There was a surprise on 25th August 2016 when Caterpillar announced that it was ending a 20-year supply deal with Wacker Neuson after just six years.
Up until 2011, Caterpillar manufactured three mini excavator models but decided the best way to expand its range was to sign an OEM deal with Wacker Neuson for sub-three-tonne excavators. Since then, Wacker Neuson has supplied seven models to the Cat range, from the 935 kg model 300.9D to the 2670 kg model 302.7D CR.
Caterpillar's stated reason for taking manufacturing back in house was that the market has now grown sufficiently for it to justify resuming its own manufacturing in this product class. In other words, the alliance was toosuccessful to survive the full 20 years.
"Wacker Neuson has been an excellent alliance partner, providing Caterpillar high quality mini excavators in this smaller size class for the past several years," said Korey Coon, Caterpillar general manager with responsibility for mini hydraulic excavators and small track-type tractors. "The market for these products has grown, and we believe that internally designing, manufacturing and distributing these excavators will provide an even higher value to our customers, dealers and shareholders."
Caterpillar also wants to "leverage existing facilities and design teams", which is to say that it has surplus capacity within the organisation.
Five of the current models (301.4C, 301.7D, 301.7D CR, 302.2D and 302.4D) manufactured by Wacker Neuson in in Hörsching, Austria, will phase out in mid-2018, and the 302.7D CR will phase out at the end of 2019. The baby 300.9D will also phase out at the end of 2019 or later if mutually agreed by both parties.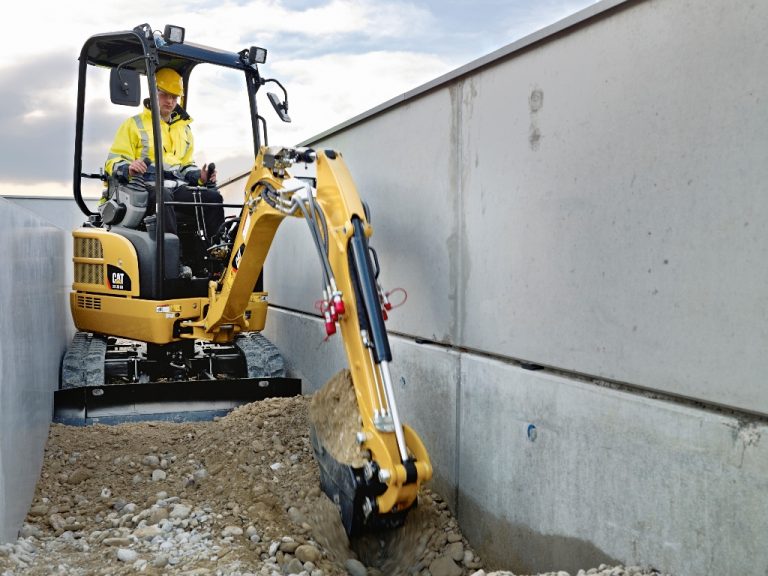 No doubt Cat will be keen to have replacement models ready for launch at Conexpo 2017 – or at least to be in a position to give an indication of what customer can expect.
In 2015, supplying machines to Caterpillar accounted for more than 5% of Wacker Neuson group revenues. In a statement, the company said: "The Wacker Neuson Group will continue its international growth strategy, distributing its extensive product range of excavators from 0.8 to 14.5 tonnes operating weight via its global sales channels. Wacker Neuson will continue to focus on delivering innovative products that provide customers with even more value added. Caterpillar will continue to purchase selected products made by Wacker Neuson to complement their own product offering in the future beyond the end of the alliance in 2018."
Coincidentally, both Caterpillar and Wacker Neuson are involved in similar OEM badging deals for telescopic handlers. Since 2005 Wacker Neuson has been supplying Claas with its Kramer telehandlers that Claas rebrands for its dealers sell to the agricultural market. However, this deal also comes to an end in 2018, from when Claas will source its farming telehandlers from Liebherr.
Caterpillar, meanwhile, gets its telehandlers from JLG. It used to make its own in the UK but signed a 20-year global alliance in 2005 for JLG to supply them instead. At time of writing, this deal remains intact.
Related products
Related News